Seth Kauffman of Floating Action discusses new project with Michael Nau, Dream Sitch.
By Garrett Bethmann
Follow us on Instagram to stay up to date with content and and rad artist endevours during these weird times!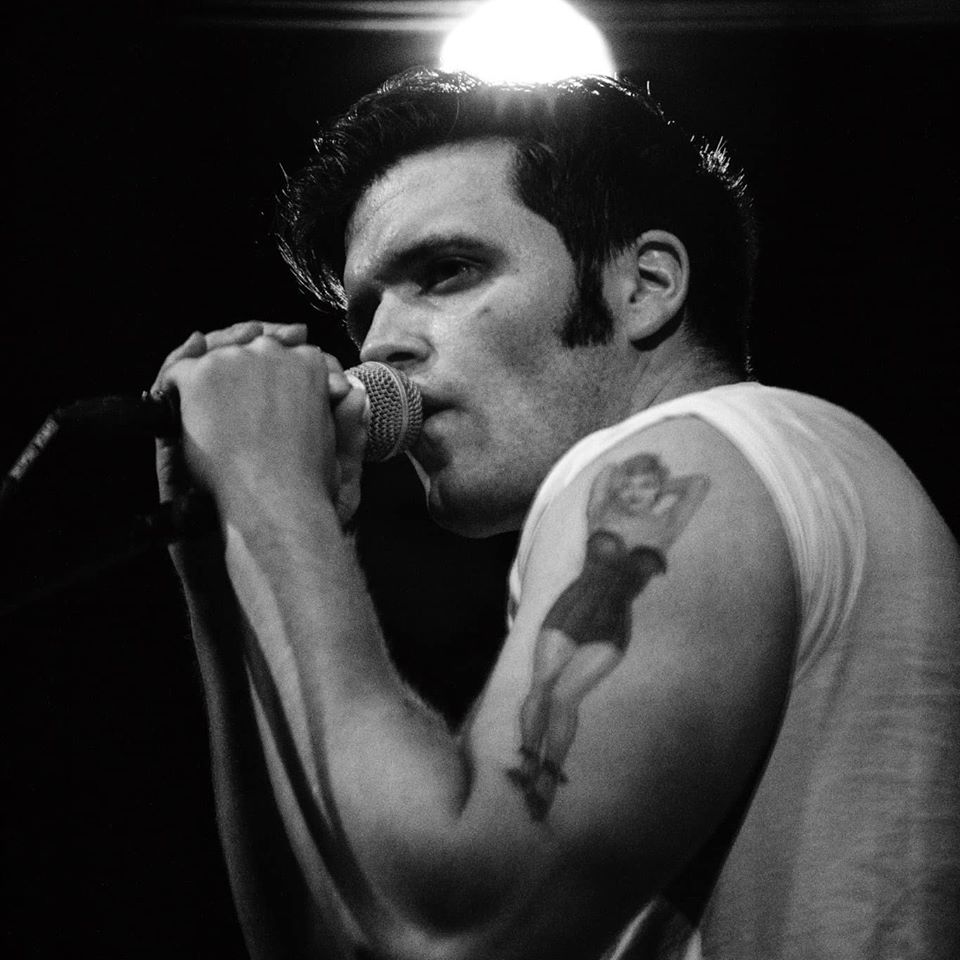 Follow the link below to stream Rod Melancon's critically acclaimed record Pinkville!
Every day is a holiday every meal is a banquet! 
Its not what you expect. Going Left is not about a certain direction, it's about what feels good. 
Hard work and determination are the driving factors, creativity and passion keep the gears turning. Come catch a show, or hang out at an event, we like cold beers and open doors. Go what ever way you want. 
At Going Left we are primarily focused on band management/consulting, show/event promotion, and music blogging.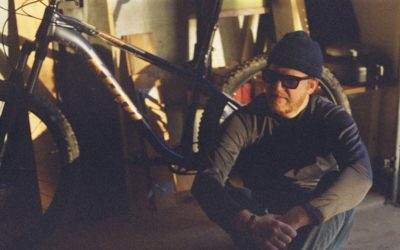 By: Garrett Bethmann Seth Kauffman is a dude that lives in the mountains of North Carolina. In the hamlet of Black Mountain just east of Asheville he patches and repairs units for a real estate company. He washes his hands of a good hard day's work when he's done,...