Animator Japhy Riddle talks about creating Tune-Yards' new video "nowhere, man."
By Garrett Bethmann
Follow us on Instagram to stay up to date with content and and rad artist endevours during these weird times!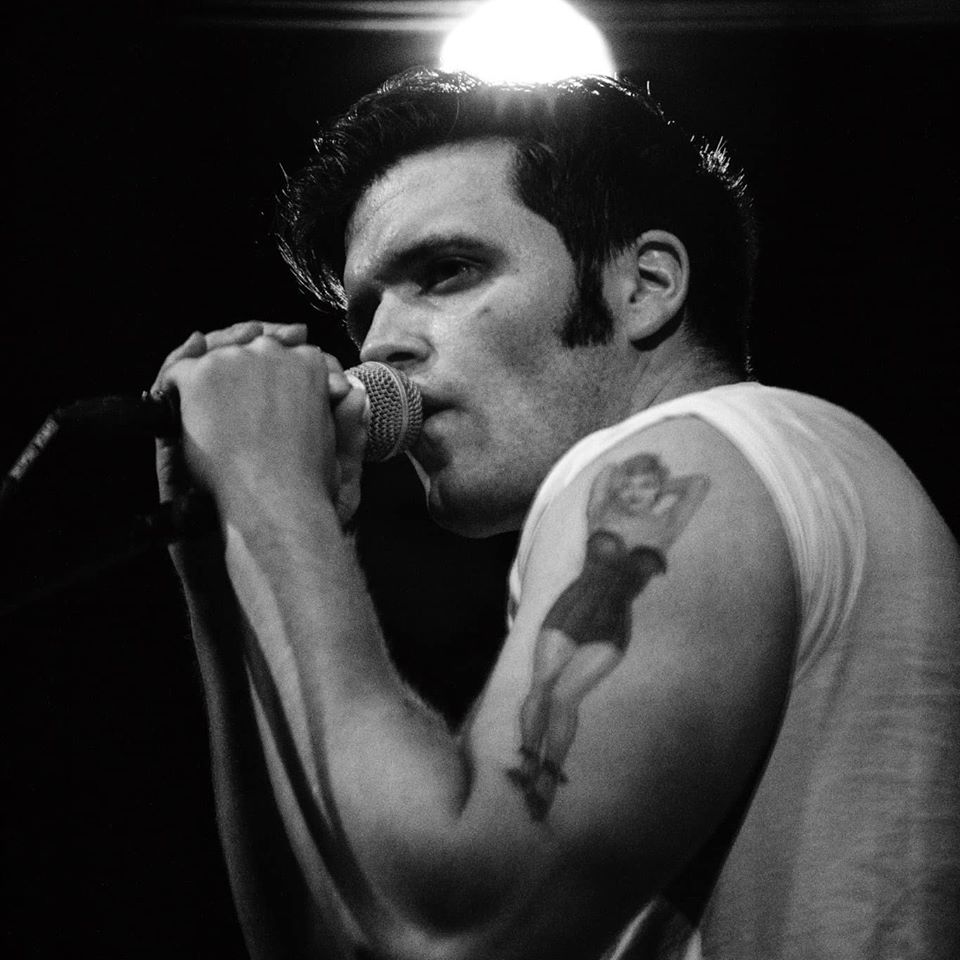 Follow the link below to stream Rod Melancon's critically acclaimed record Pinkville!
Every day is a holiday every meal is a banquet! 
Its not what you expect. Going Left is not about a certain direction, it's about what feels good. 
Hard work and determination are the driving factors, creativity and passion keep the gears turning. Come catch a show, or hang out at an event, we like cold beers and open doors. Go what ever way you want. 
At Going Left we are primarily focused on band management/consulting, show/event promotion, and music blogging.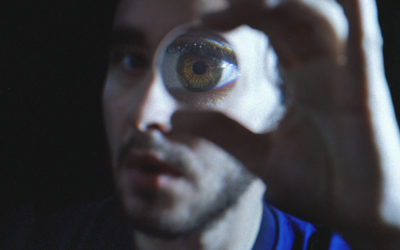 By: Garrett Bethmann Artist's Palette is a series in which we speak with the people who help shape the all-important visual side of the musical experience, from album and poster artists, to music video animators and directors, to stage designers and lighting...