"This countryfied surfer combines toe-riding and twang to achieve a sound unique to the South Western coast of Florida in which he calls home."
By: Caleb Turner
Follow us on Instagram to stay up to date with new content and rad artist doings!
Every day is a holiday every meal is a banquet! 
Its not what you expect. Going Left is not about a certain direction, it's about what feels good.
Hard work and determination are the driving factors, creativity and passion keep the gears turning. Come catch a show, or hang out at an event, we like cold beers and open doors. Go what ever way you want.
At Going Left we are primarily focused on band management/consulting, show/event promotion, and music blogging.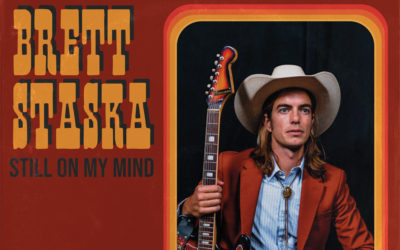 Written By: Caleb Turner Edited by: Spencer Kilpatrick "His latest single "Cheatin' Heart" perfectly showcases songwriting ability while maintaining a tasteful simplicity that is ever present in the ocean environment. " A Florida-based wave rider...